Hello and welcome to my website.
I'm T.R.Todd, an award-winning author and former international journalist. I have written four books, which run the gamut from fiction, to non-fiction, to memoirs. I have also been known to collaborate on a film or two. If it's a great story, I want to write it.
Earlier this year, I released my second novel, The Sandbox Diary. 
Meanwhile, Pigs of Paradise: The Story of the World-Famous Swimming Pigs, from Skyhorse Publishing, will be entering its second edition in 2020! As seen on CNN Travel, USA Today and many other publications, this hardcover is available on Amazon and anywhere books are sold. A full-length film, based on the book, has also been licensed for international distribution. 
Keep an eye on this page for more news and updates!
With thanks,
T R Todd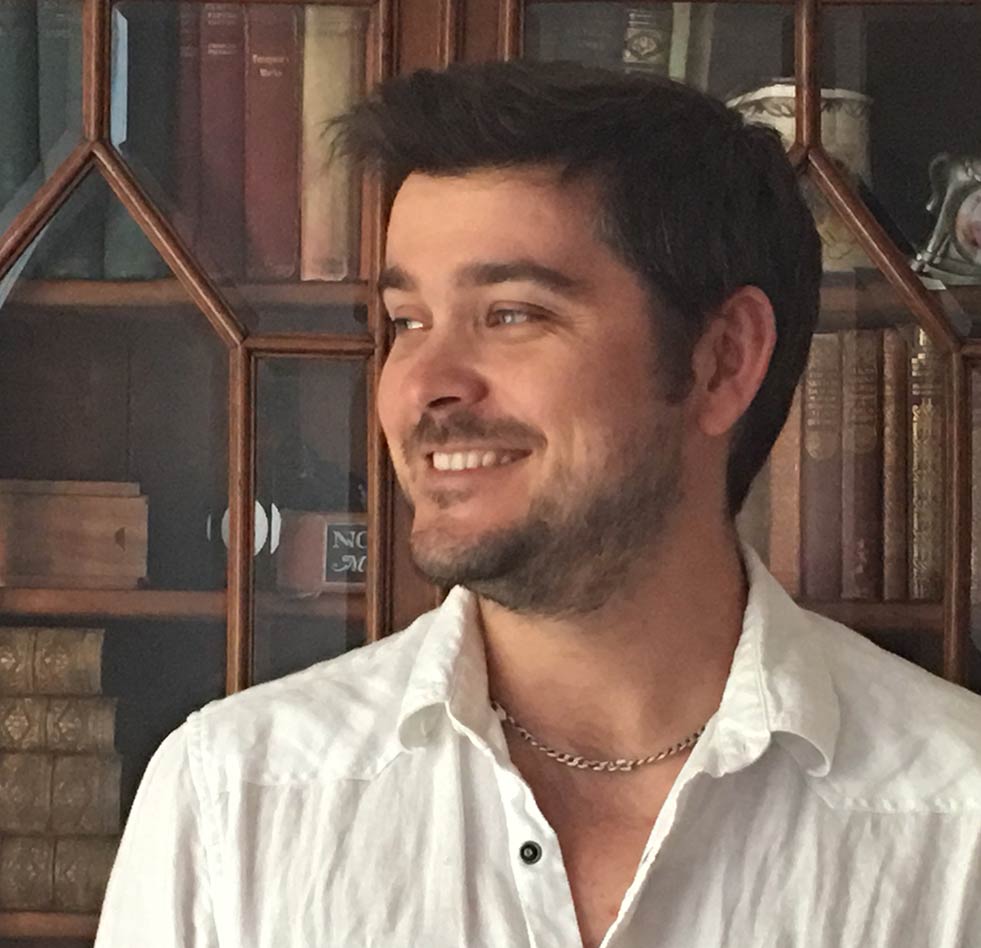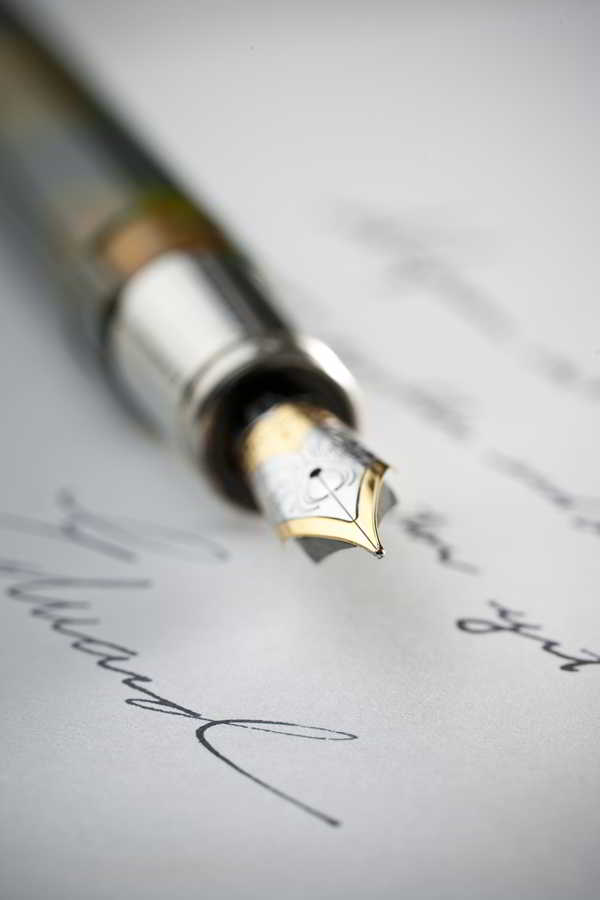 Coming Soon : The Sandbox Diary
Thomas Richards knew little of Abu Taqleed. But when the mysterious, oil-rich sheikhdom launches its first newspaper, enticing top journalists from around the world, the opportunity is too much to pass up for a journalist looking to make his mark. At a time when newspapers are dying, The Falcon promises prestige, seductive salaries and a western way of life.
Little does he know this illusion is about to unravel.
Surrounded by decadence, censorship and hypocrisy, he quickly becomes disenchanted with The Falcon. When a sheikh's servant is tortured and killed in the desert, Thomas is forced to make a choice: does he embrace the illusion, or risk everything by chasing the scoop of a lifetime?
For as long as I can remember, my life has been about telling stories. 
In early high school, I remember my teacher announcing a short story competition. I don't know what inspired me to enter. I just did.  I wrote a short story and won. That was the first time I was published – in my high school year book. 
To this day, I have no idea what wrote back then. But I can remember that feeling of commiting my thoughts and creativity to a page. There's nothing else like it in the world, and it's even better when others appreciate your work. It becomes an addiction. I quickly learned that writing stories is just part of who I am.
I spent years as an international journalist – from Canada, to the Middle East, to the Caribbean – telling stories and learning different cultures and perspectives. Little did I know that these experiences would also shape and influence my future books. 
Art imitates life, and that is often the case for my writing. 
Today, this journey continues. Writing is a pull I will always have within me. Where will it take me next? I can't wait to find out.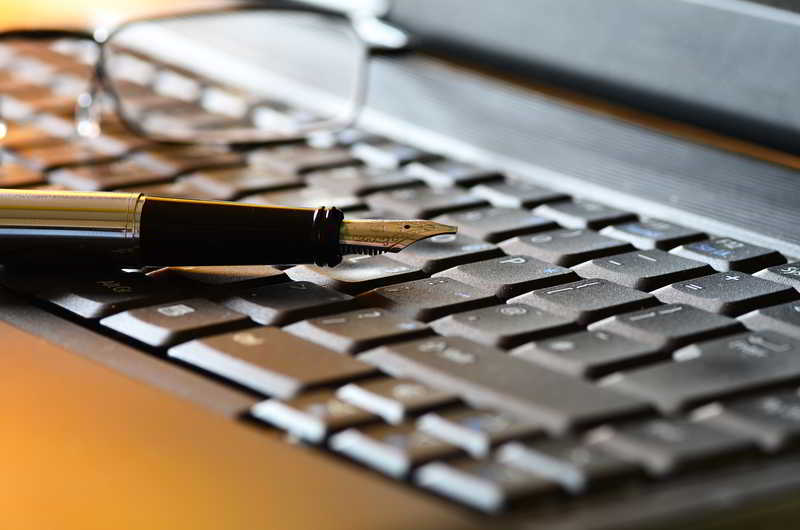 Why hire me?
I believe everyone has a story. Some stories are of public interest. Others are of personal interest. Writing a book about one's life is an experience I think everyone can appreciate. It is an act of reflection, commemoration and legacy. The chronicaling of life's great thoughts and events is critical to how we learn and grow as a society, and as people.
I believe in the good stories. I believe in the stories that explore uncomfortable or controversial subjects. All stories are important.
I want to write your story.
With a background in journalism and expertise in public relations, I know how to write with both flare and discretion. I know how to make your life's history come alive.
Contact me for a complimentary interview to see if I am the right ghost writer for you.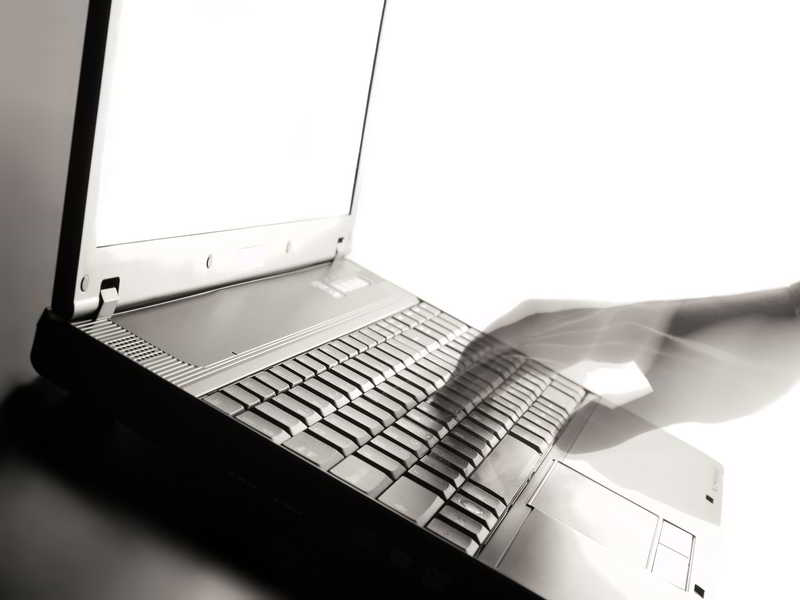 Jade Shovlin, 20, from Roker was diagnosed on May 22 with cancer of the oesophagus which doctors said is incurable. She was told following her diagnosis that she has less than two years to live, leaving those close to her devastated. Jade has always wanted to go on...
read more