Hello and welcome to my website.
I'm T.R.Todd, an award-winning author and former international journalist. I have written five books, which run the gamut from fiction, to non-fiction, to memoirs. I have also been known to collaborate on a film or two. If it's a great story, I want to write it.
Speaking of great stories : In December 2020, I announced that Rowman & Littlefield will publish my latest project, Running Sideways: The Olympic Champion Who Made Track and Field History.

Now available for pre-order, this memoir will be released February 9, 2022.
Meanwhile, Pigs of Paradise: The Story of the World-Famous Swimming Pigs, from Skyhorse Publishing, recently entered its second edition, with expanded photos and content. As seen on CNN Travel, USA Today and many other publications, this hardcover is available on Amazon and anywhere books are sold. A full-length film, based on the book, has also been licensed for international distribution. 
Keep an eye on this page for more news and updates!
With thanks,
T R Todd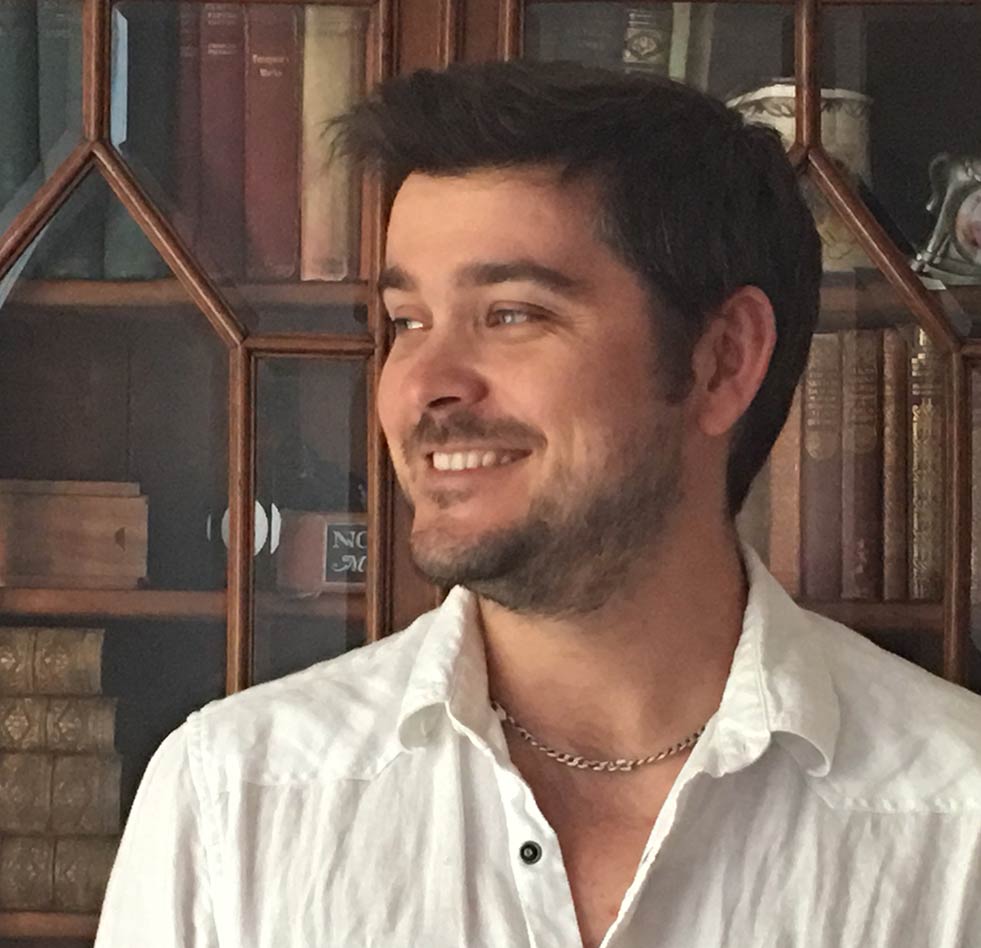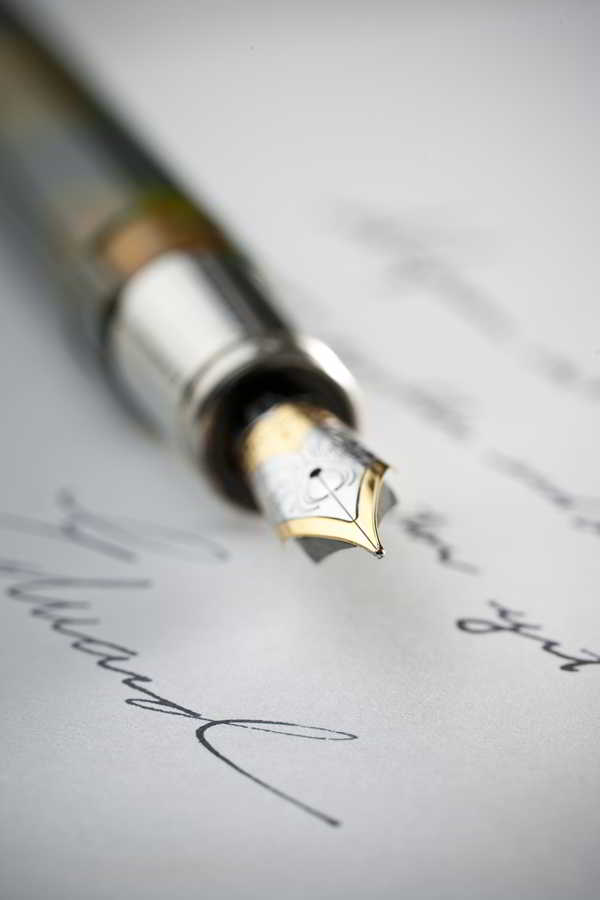 Coming Soon : Running Sideways: The Olympic Champion Who Made Track & Field History
A raw, uplifting story from one of the most important hidden figures in track and field history.
When Pauline Davis first began to run, it wasn't with any thought of future Olympic glory. A product of the poor neighborhood of Bain Town in The Bahamas, she carried the family's buckets every day to fetch fresh water—running sideways, sprinting barefoot from bullies, to get the buckets of water home without spilling. But when a seasoned track coach saw Pauline sprinting, he saw the heart of a champion.
In Running Sideways, Pauline Davis shares her inspiring story. Born and raised in the ghetto, Pauline fought through poverty, inequality, racism, and political machinations from her own country to beat the odds and become a two-time Olympic gold medalist, the first individual gold medalist in sprinting from the Caribbean, the first woman of color on the World Athletics council, and a central figure in the Russian anti-doping campaign. A casualty herself of the doping plague that hit track and field—she wouldn't be awarded her individual gold medal until Marion Jones was infamously stripped of her medals for doping—Pauline dedicated her years on the World Athletics council to clean sport and fair play.
Running Sideways is a book about determination, faith, focus, and an incredible will to succeed. It's about a trailblazer in women's sports, not just in The Bahamas, not just in track and field, but on the global stage.
For as long as I can remember, my life has been about telling stories. 
In early high school, I remember my teacher announcing a short story competition. I don't know what inspired me to enter. I just did.  I wrote a short story and won. That was the first time I was published – in my high school year book. 
To this day, I have no idea what wrote back then. But I can remember that feeling of commiting my thoughts and creativity to a page. There's nothing else like it in the world, and it's even better when others appreciate your work. It becomes an addiction. I quickly learned that writing stories is just part of who I am.
I spent years as an international journalist – from Canada, to the Middle East, to the Caribbean – telling stories and learning different cultures and perspectives. Little did I know that these experiences would also shape and influence my future books. 
Art imitates life, and that is often the case for my writing. 
Today, this journey continues. Writing is a pull I will always have within me. Where will it take me next? I can't wait to find out.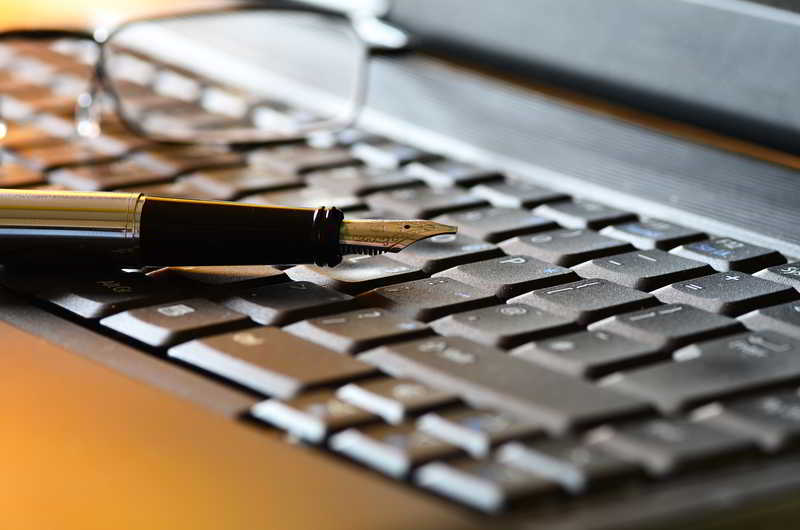 Why hire me?
I believe everyone has a story. Some stories are of public interest. Others are of personal interest. Writing a book about one's life is an experience I think everyone can appreciate. It is an act of reflection, commemoration and legacy. The chronicaling of life's great thoughts and events is critical to how we learn and grow as a society, and as people.
I believe in the good stories. I believe in the stories that explore uncomfortable or controversial subjects. All stories are important.
I want to write your story.
With a background in journalism and expertise in public relations, I know how to write with both flare and discretion. I know how to make your life's history come alive.
Contact me for a complimentary interview to see if I am the right ghost writer for you.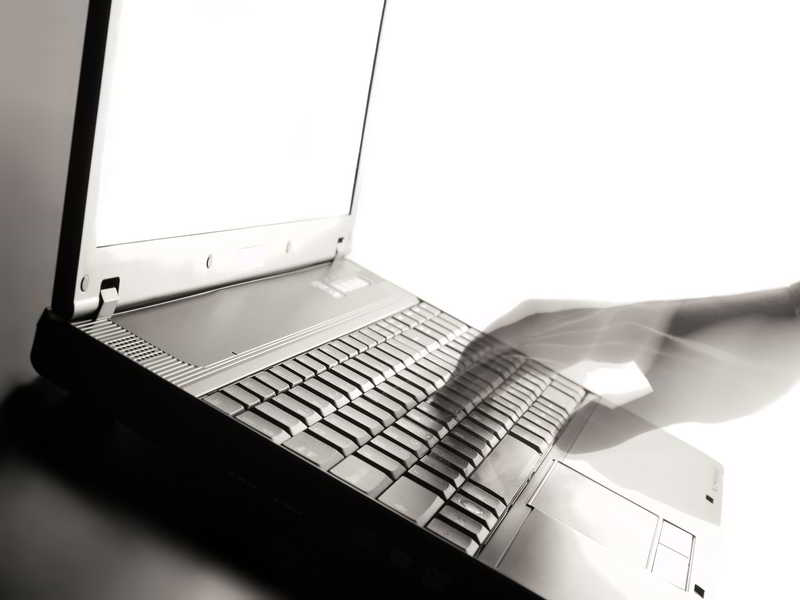 NASSAU, BAHAMAS — Pauline Davis-Thompson, the Bahamian icon who once conquered the sprinting world, is about to get her own book with a major US publisher. This country's original "Golden Girl" signed a book deal with US publisher Rowman & Littlefield earlier this...
read more